Gond Chitrakatha
Gond Chitrakatha is a documentation of the life, culture and art of Pardhan Gond Adivasi (tribal) communities living in the small villages of Patangarh, Garkhamatta and Sonpuri, in the hilly area of Mandla, Madhya Pradesh, India.

The Gonds, are one of the largest adivasi community in India, mainly found in Madhya Pradesh and its surrounding states. The Pradhans in the Gond communities used to be the storytellers, the one who keep alive the collective memory of the community in the form of stories. It is believed that in the old days, these bardic singers used to play an instrument called Bana, under the Saja tree to evoke Bada Dev (gond's deity) for the families of their patrons. It is considered that the deity can be evoked only by a Pardhan, no one else. He keeps sleeping in the Saja tree till a Pardhan comes and wakes him up.

Later, in the early 80's the stories which the Pradhans used to sing took a new form, when a young boy named Jangarh who used to paint the walls of the village was discovered by a group of artists from Bharat Bhavan, he later became the famous, Jangarh Singh Shyam. Today, the Gond art is renowned worldwide and hundreds of young Pradhan artists are still keeping the collective memories of the community alive in the form of paintings also called painted songs as many of these painting subjects are derive from the their stories which they used to sing.

The project extends the already available knowledge by focusing on the young emerging artists still living in the remote villages and manage to practice their art. It documents their journey, paintings, cultural artifacts, believes, lifestyle, problems, and aspirations, while also connecting it with the history, culture, arts, technology, and market to form a wholistic picture of changing lives of the Pradhan Gond artists, from being a bardic singer in the community, to contemporary artists in modern India.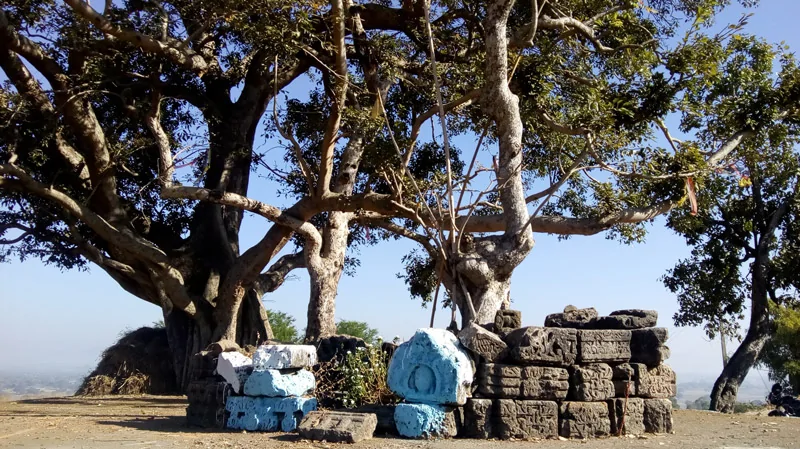 Shrine of Bada Dev under the Saja Tree, Patangarh.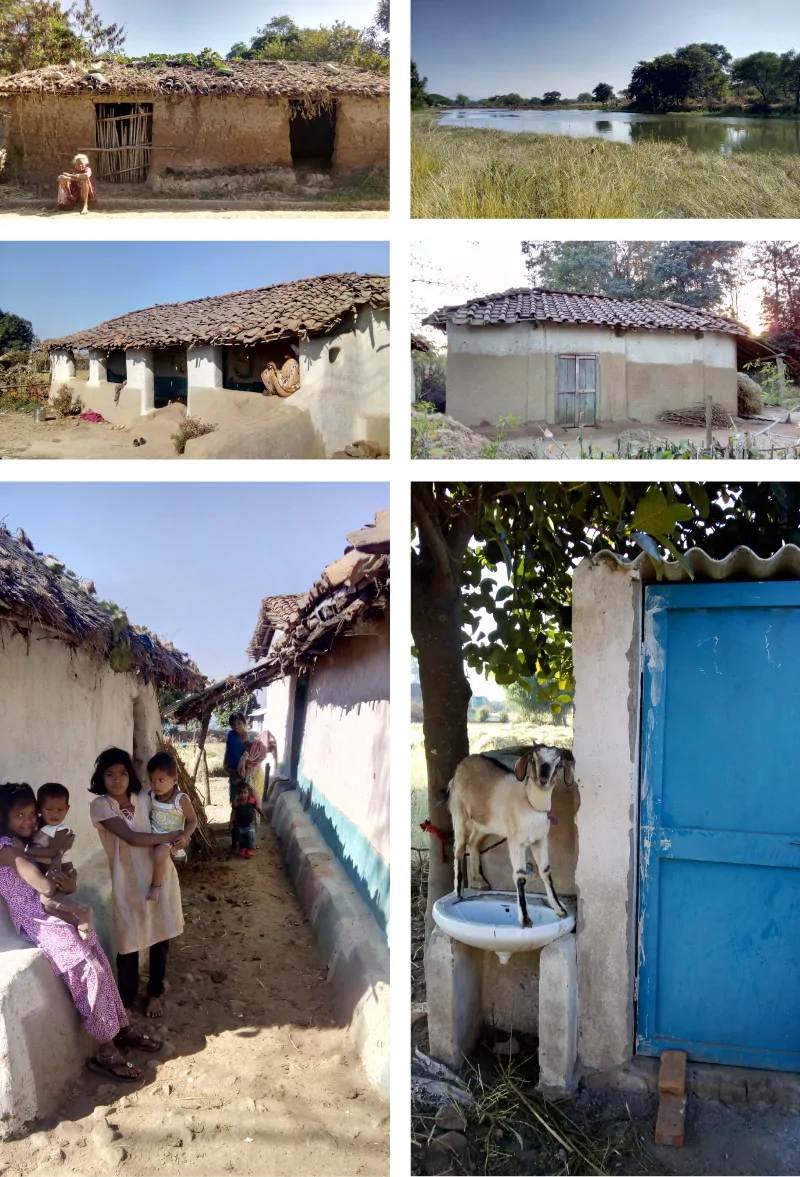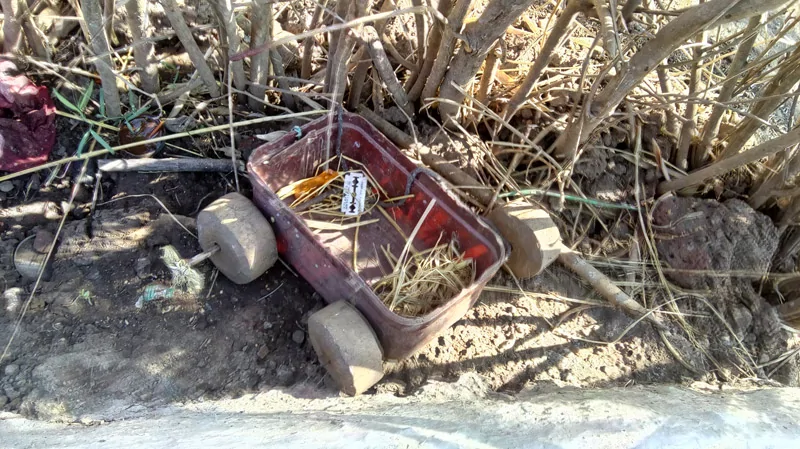 Indigenous toy made by village children using locally available materials.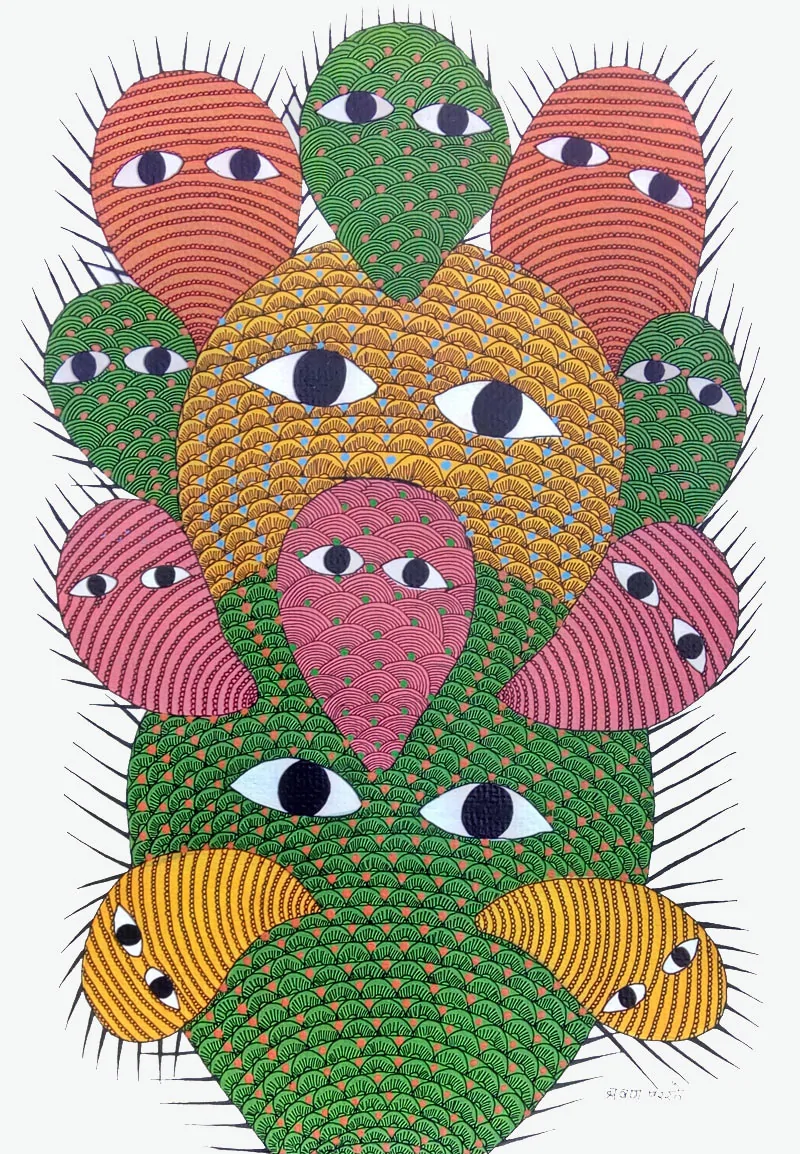 Artwork by Shravan Paraste, village Garkhamatta.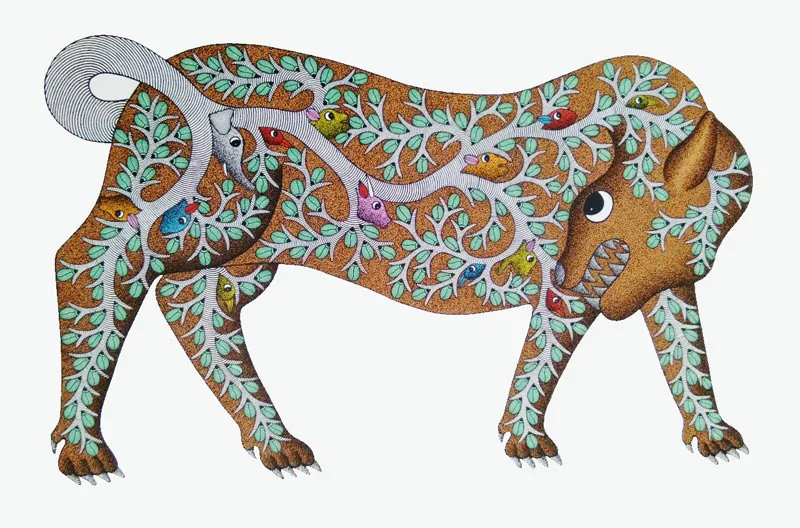 Artwork by Santosh Maravi, village Garkhamatta.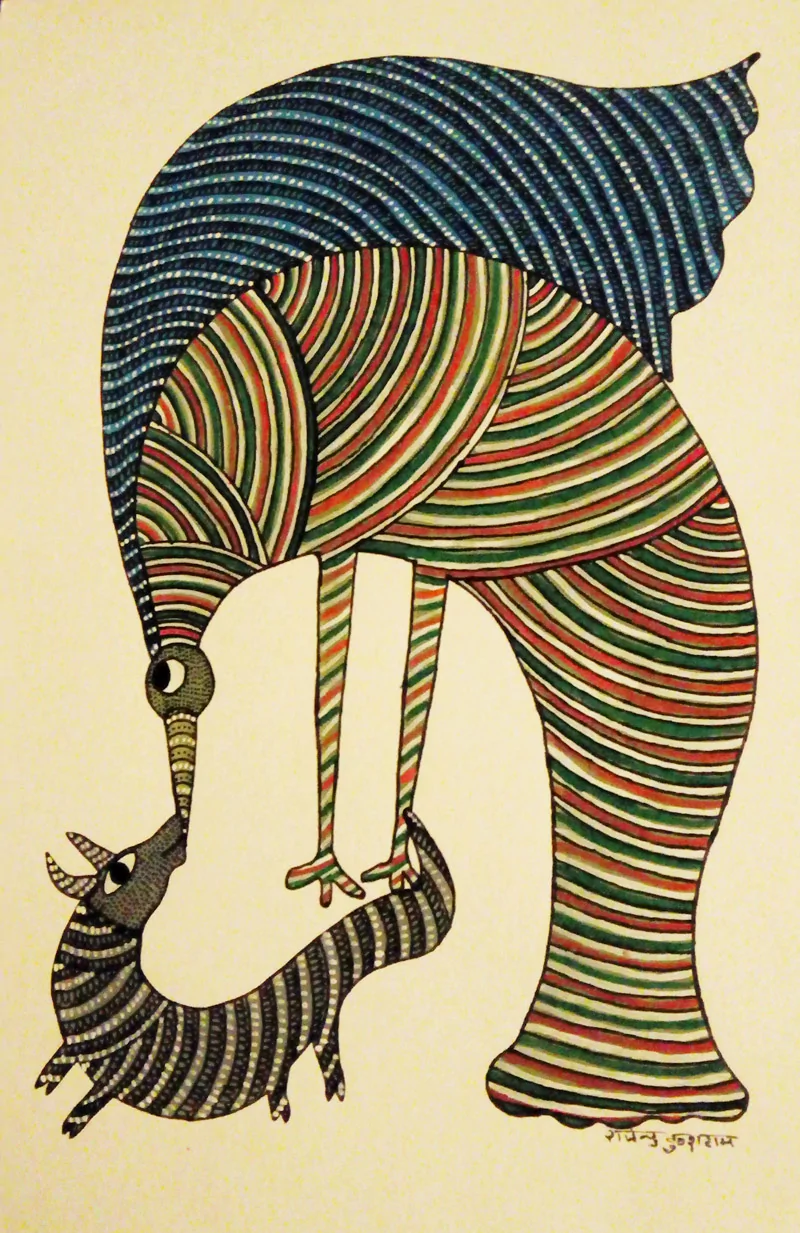 Artwork by Rajendra Kushram, village Patangarh.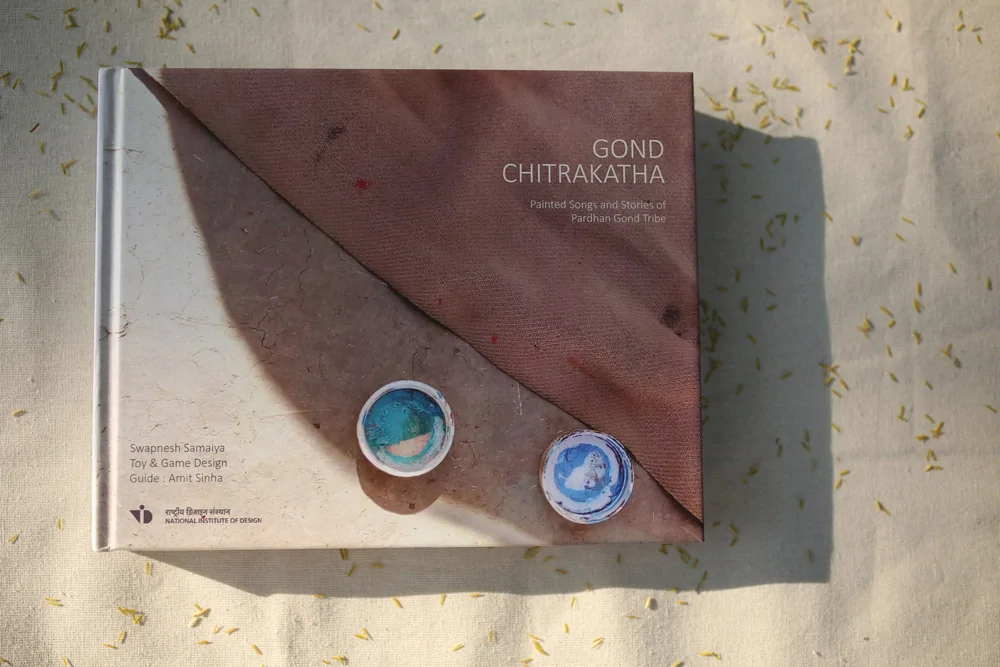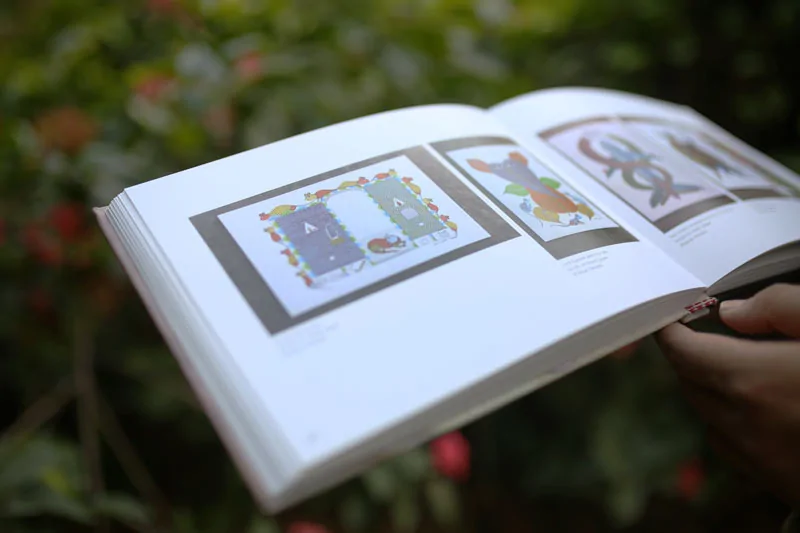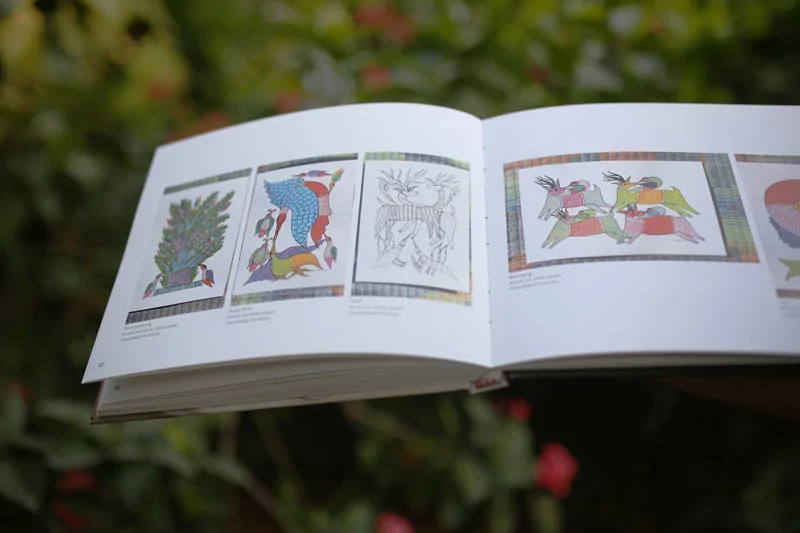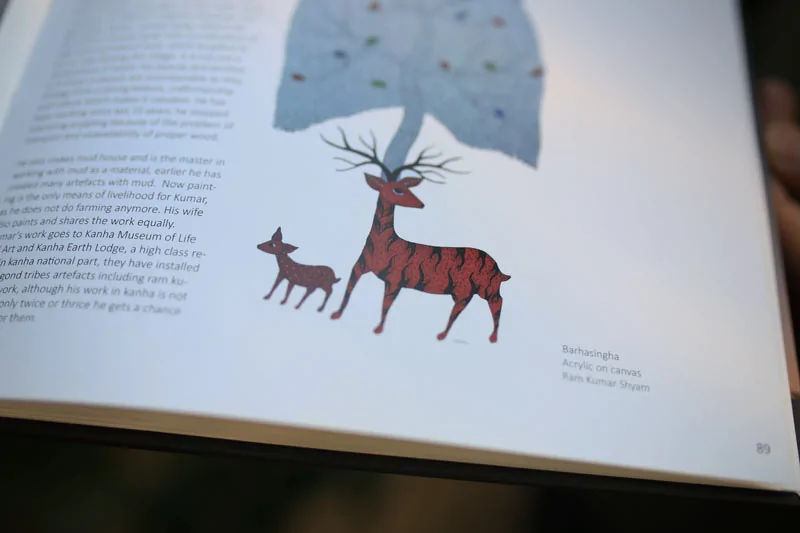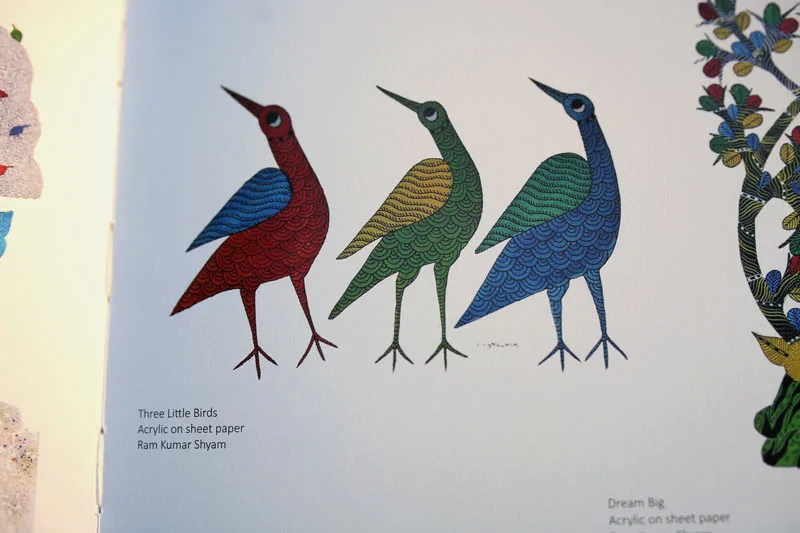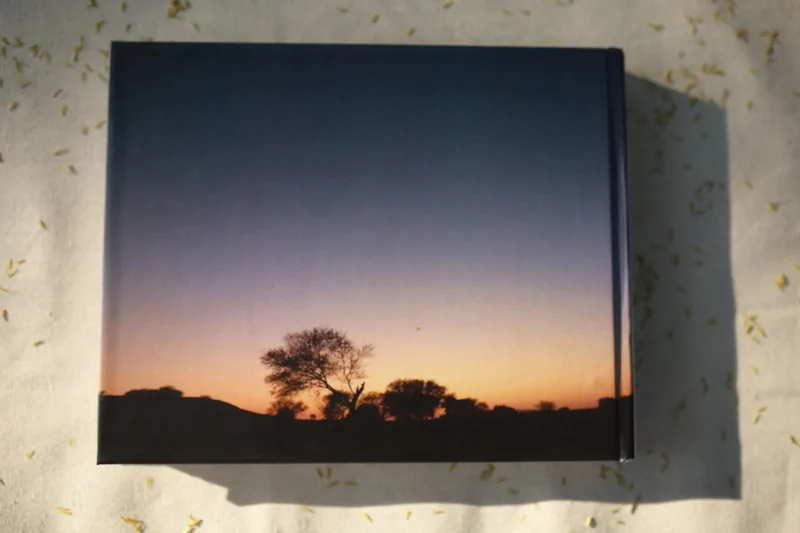 This project was done as a part of an academic exercise at the National Institute of Design. All rights reserved under International Copyright © NID.


For more details, see the document